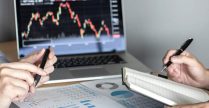 Not sure what you need? Talk to Ryan and the team about how we can help you structure a more secure retirement plan. Book a consultation today. Learn more
[ Our Services ]
Guiding you through self-funded retirement
At Grant Wealth Management, we serve our clients who seek a trusted adviser guiding them into and through self-funded retirement.
We work with you to define and strive to reach your financial and lifestyle goals, navigating the financial storms of life and caring for your family. 
The advice journey can be complex and may involve many steps for you. We are here to simplify, educate and empower you through the process so you make the right decision to live your best life. We celebrate with you the wins, and help you navigate during challenges. 
We measure service by more than just a great return on investment, it's about developing a relationship that we build on and that you can rely upon.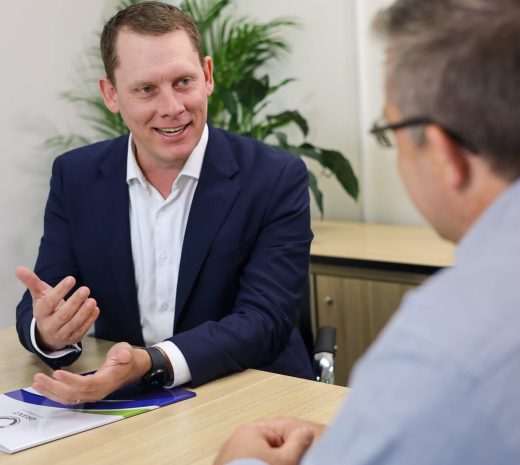 [ Ryan Grant ]
Friendly and professional
Ryan has been in the Financial Planning industry since 2004 and holds a Bachelor of Commerce in Financial Planning and Investment and is accredited for advice on Self-Managed Super Funds (SMSF) and Aged Care specialties.
Self-managed Superannuation
SMSFs are one of the most popular ways for Australians to hold their super benefits.
Aged Care Specialties
A holistic approach to the financial management of my client's financial affairs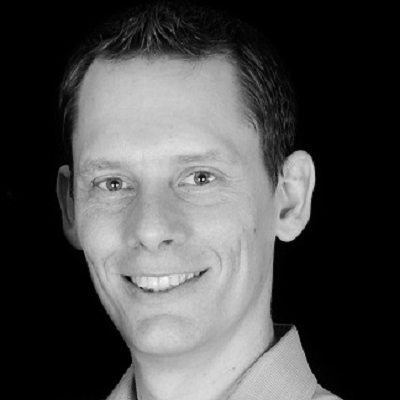 Mobile: 0478 922 270
[ ARRANGE A MEET UP ]
Do You Have A Question?
[ News & Updates ]
Latest News & Articles
[ Testimonials ]
What Our Clients Are Saying
"If you are seeking a financial planner, I would recommend Ryan and his team. Ryan is PROFESSIONAL!! He has indepth knowledge on all financial topics, covering all the grounds. Ryan gave my family and I superb advice in planning our finance, giving us a realistic expectation as to what we need to be doing in […]
Albert
46 - 55 years, Carindale, QLD
"Ryan has been my adviser for close to ten years now. I have complete confidence in his advise as I know him to be extremely honest, caring, knowledgeable in his field and personable and approachable at all times. He has become a friend as well as the best adviser I could ever recommend. I would […]
Jane
65+ years, Arthurs Creek, VIC