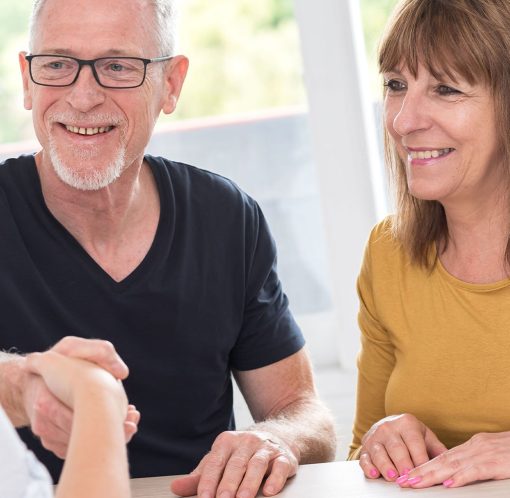 [ About Us ]
Service & Excellence
We believe our relationship with you is a partnership. Service and excellence are important to us. We limit the number of clients we work with to ensure we can consistently deliver this for our clients. 
Self-funded Retirement Specialists
In addition to our own services, we have access to a huge reservoir of technical expertise and practical experience in a wide range of areas. These include investments, risk insurance, superannuation (including self-managed superannuation), estate planning and other legal matters, retirement and aged care planning, business advice and inter-generational financial planning.
[ Our Blog ]
Latest News & Articles